We have walked up river from here, which we did for a while today before returning to the car park, this gave Flossie a run and not tiring out Tara too much.  We then took the path down river and up to the castle before winding back to the car.  There are a couple of paths up to the castle, the far one with steps being steeper of the two.
This is a National Trust managed property and is free entrance during the winter months.  There is little parking near the castle itself, for detail see the site at https://www.nationaltrust.org.uk/cilgerran-castle.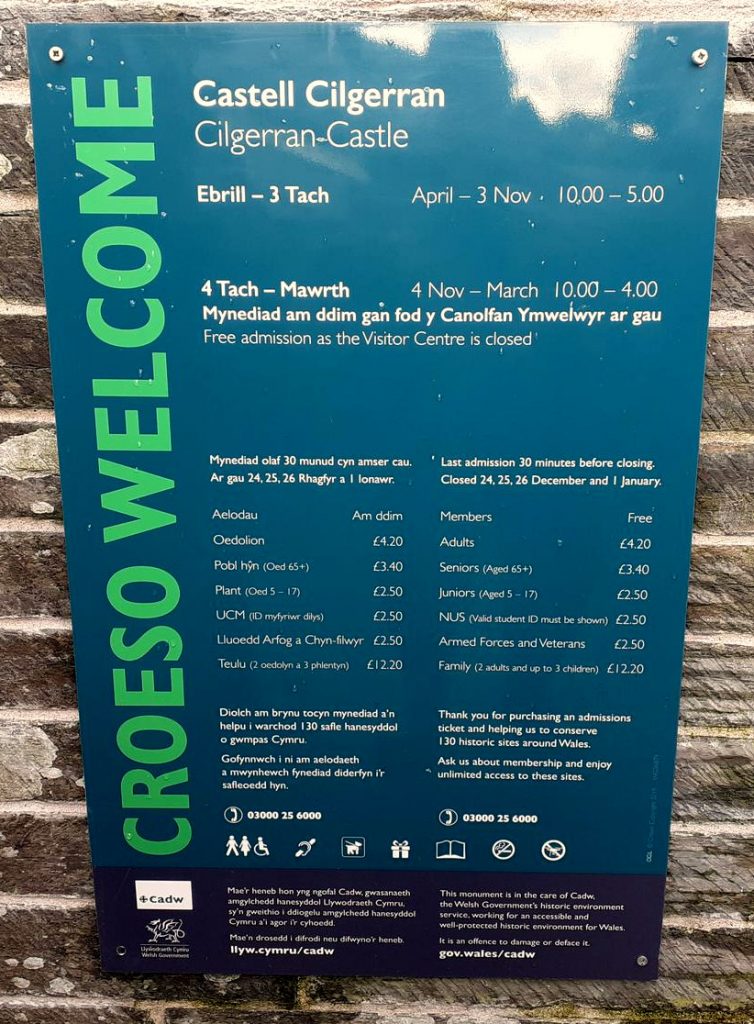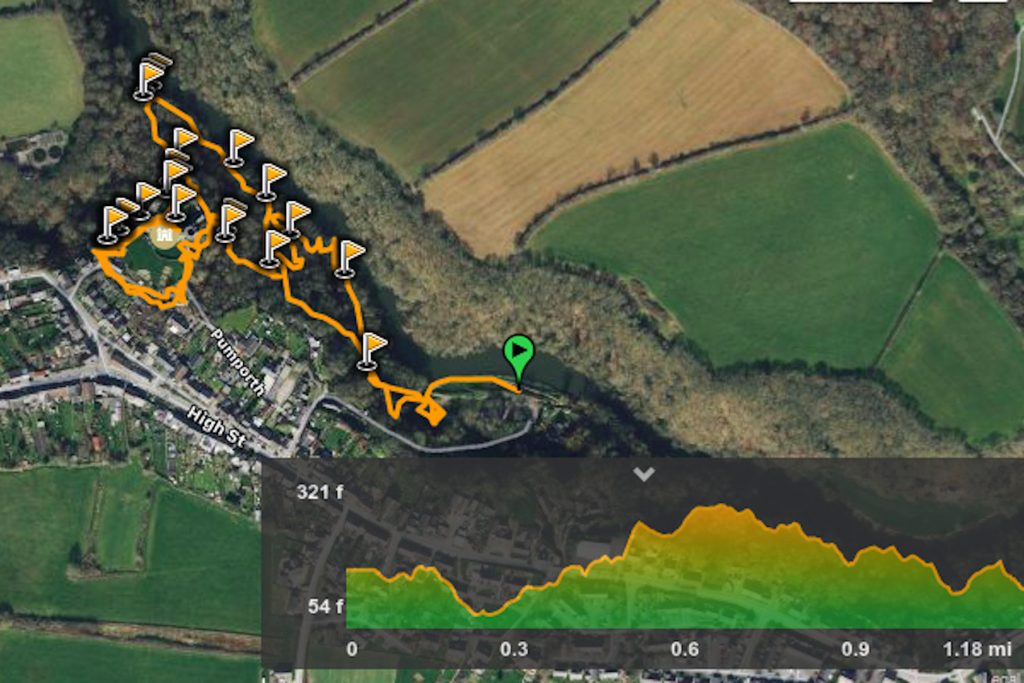 This walk was mapped from the visitor centre to the castle and back only, and can be downloaded from Wikiloc at https://www.wikiloc.com/walking-trails/cilgerran-castle-45426393.